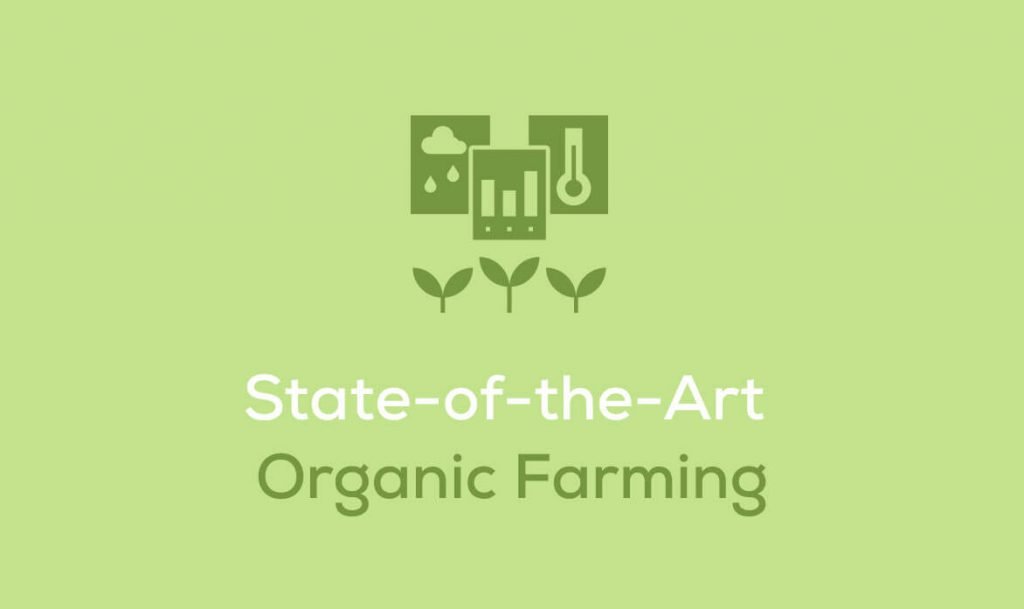 1. Organic Farming
If you want to make a good CBD oil, you need to have good ingredients. Blessed CBD doesn't just make "okay" oil, we make first-class CBD oil and we wouldn't be able to do that if we didn't start with the right kind of hemp. The process starts well before anyone sets foot into a lab.
Before our hemp ever hits the lab, it must be grown. Care must be taken to ensure our hemp is grown in the right conditions because hemp will absorb the toxins that surround it. It's important that the soil and the air is clean. That's why our hemp is grown in Colorado; the same as some of the best CBD oils in the USA.
Different hemp strains provide varying amounts of CBD and other cannabinoids. The quality of the oil extracted from each plant is greatly affected by the soil and other conditions the plants grow in. We use proprietary strains with only the highest CBD and other cannabinoid content as possible, making sure they are 100% organic, pesticide free and non-GMO.