CBD Oil's Legal Status In The UK
Let's talk about Cannabidiol – or also more commonly known as CBD.
It's impossible not to notice CBD oil.
The number of CBD oil users has exploded in the UK in a short period of time which explains the sudden interest in what CBD oil is all about.
In the last 30 days alone, Blessed CBD has served thousands of UK consumers with the best quality CBD oil in the United Kingdom. Want to see what our customers say about us? Click here to read our reviews.
Though some people familiar with CBD oil know it's produced from the cannabis plant, most still have no idea as to if it's legal in the UK or not.
In all fairness, the law is confusing – some people believe it should be legal and others feel very differently.
Currently, CBD oil is legal in the UK. So why all the confusion?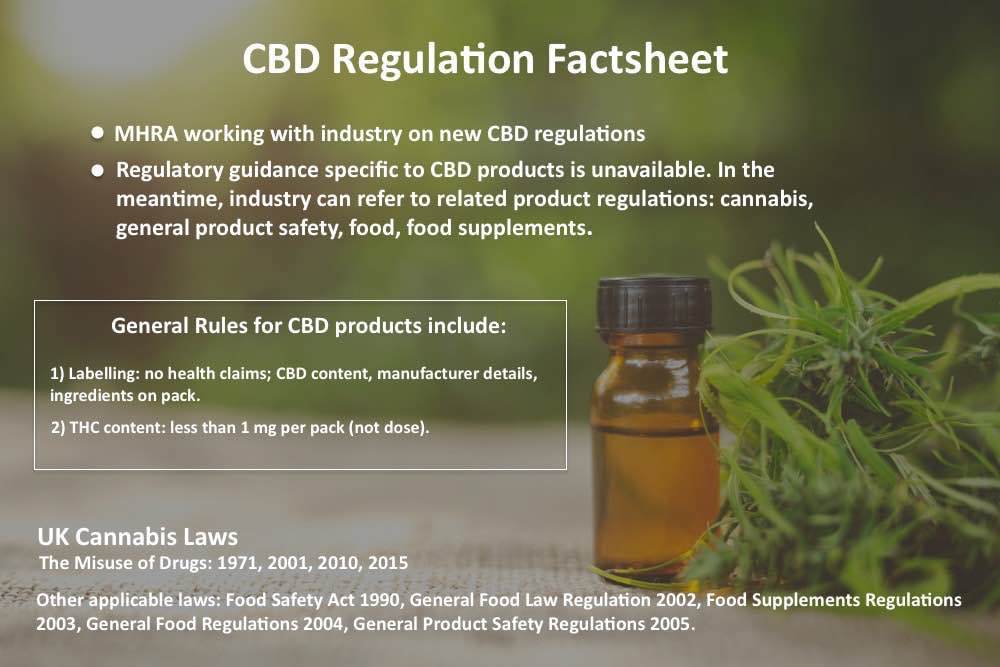 Is CBD Oil Legal In The UK?
There's a lot of confusion surrounding the legality of CBD oil because of its murky past, but in reality, CBD is 100% legal in the UK.
CBD is no longer a controlled substance and there are no restrictions on the way it is used.
But wait, there's more.
THC has to be considered in the conversation. THC is the culprit behind the mind-altering feeling associated with cannabis. THC is illegal and any CBD product being sold in the UK must have 0.2% of THC content or less. Any more than that is prohibited.
Companies selling CBD oil legally in the UK are not allowed to make medical claims. If you spot a CBD brand claiming their products will solve various health conditions, you should be very cautious and stay well away from them.
CBD Oil On The UK High Street
Everyone may not be entirely comfortable with CBD's newfound popularity, but that hasn't stopped UK CBD oil sites from popping up more and more online.
As people begin to see the benefits CBD can offer and the symptoms that can be improved with only a small daily dosage, more people are willing to take the chance to relieve themselves of the adverse side effects of traditional medicine.
The potential health benefits are too hard to ignore.
Cancer patients have claimed CBD oil has reduced their worst symptoms. People suffering from severe chronic pain and inflammation have also reported significant pain reduction thanks to CBD oil. Customers even had results with improved appetite and more restful nights of sleep. Since appearing on the high street, CBD sales have soared.
The #1 CBD Oil In The UK
Blessed CBD, a small family operated business in the UK, is one of the online brands that has tasked itself with offering UK residents better CBD oil than what is found on the high street, producing some of the best oil available on the UK market.
Armed with a mission to elevate CBD oil in the UK, we noticed a chasm between the qualities of oil available in the USA vs the oils available here. By sourcing our hemp from Colorado – a place known for producing quality hemp – Blessed CBD is considered one of the most effective and potent products available on the UK market today. We only exclusively serve the UK population and we also only focus on one product, CBD oil tinctures.

Whether or not you believe CBD should be legal, one thing is certain; it's not going anywhere any time soon.
To learn more about CBD, visit our FAQ.
CBD Oil UK Law: Summary
CBD oil is currently 100% legal in the United Kingdom as of 2019
Companies selling CBD oil in the UK are not allowed to make any medical claims
In order to be legal, CBD products in the UK must contain less than 0.2% THC